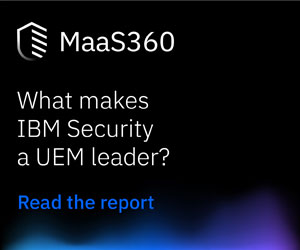 We are a management advisory company with extensive experience in helping enterprises manage their technology resources efficiently.

We share many years of real world, hands-on experience in managing large, complex organization. We specialize in the optimization of shared services and technology operations of Fortune 500 enterprises and large government agencies.
Unique Value to our Customers
Every project is managed by a seasoned executives who partner with their clients to share their experience and ensure that improvements are done in a measurable and safe process. We recognize the dependency organizations have on technology, and the need to move forward while protecting past investments.We recognize budgetary constrains and leverage near term success to longer term success.
Business Relationships
TMO Partners works with several businesses and organizations to bring our customers the best solutions.


Pinterest follow: TMO Partners